Welcome to Etnique Travel
ARCHITECT OF UNFORGETABLE EXPERIENCES
Greetings, bold adventurer! You've landed on Etnique Travel, the canvas where your wildest travel dreams are painted into reality. Come in and experience South Africa's premier travel agency!
book online
DISCOVER UNLIMITED BEAUTY
Designing Unforgettable Travel Experiences Since 1997
At Sure Etnique Travel, we appreciate the transformative magic of travel. For over two decades, we've been creating memorable moments for travelers worldwide. We do more than book trips; we craft stories, curate experiences, and tailor adventures that linger in the heart and mind.
UNLEASH BOUNDLESS POSSIBILITIES
Whether you're setting out on a grand global exploration or planning a honeymoon brimming with romance, we're here to design an experience as unique as you. As part of the Sure Travel consortium, we have access to a world of exclusive deals, ensuring your journey is marked by unique moments and exquisite experiences.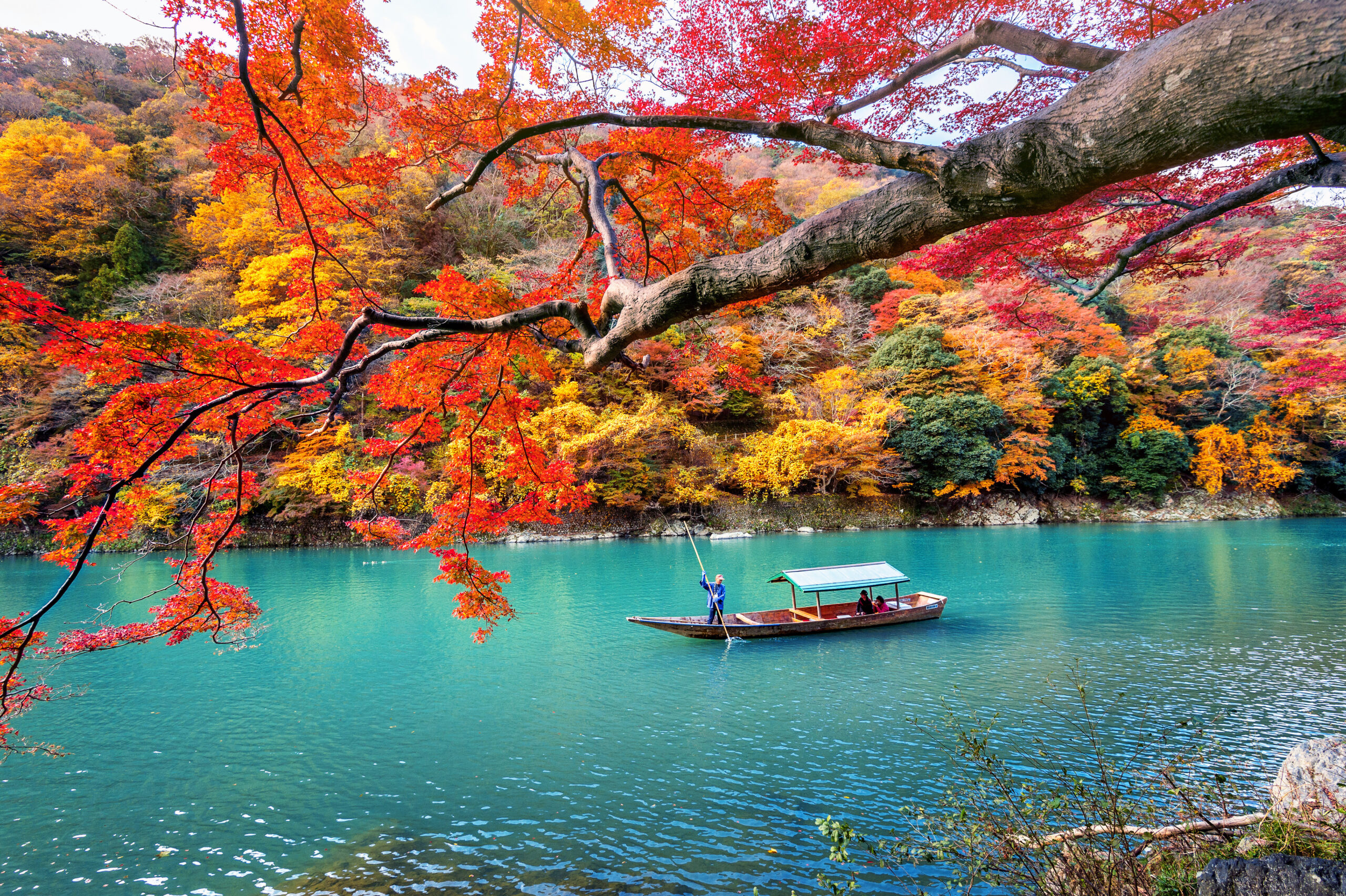 EVOLVING AND GROWING AMIDST CHALLENGES
The Covid pandemic tested our resilience, but we emerged stronger and even more committed. Today, we stand ready to guide you through your travel journey, ensuring every step you take is a confident stride towards unforgettable moments.
CRAFTING MEMORIES TO CHERISH FOREVER
At Etnique Travel, our mission is to create experiences that will be etched into your memory, creating an ever-present smile whenever you recall them. We believe in curating extraordinary experiences that resonate long after the journey concludes.
Ready to embark on a journey where the extraordinary awaits at every turn? Contact us or book online today.  
SEAMLESS & EFFORTLESS  CORPORATE TRAVEL
In the complex world of business, travel should be the least of your worries. At Sure Etnique Travel, we streamline your corporate travel needs, providing seamless, tailor-made experiences. From securing the most convenient flights to managing intricate itineraries, we ensure every detail of your corporate journey is meticulously planned and flawlessly executed. Focus on your core business while we curate a travel experience that caters to your needs and exceeds your expectations.
Experience corporate travel the Sure Etnique way.
YOUR ALL-IN-ONE TRAVEL CONCIERGE
From securing flights and accommodations to providing expert visa assistance and creating bespoke travel itineraries, we're your personal travel concierge. For independent explorers, our user-friendly online booking platform is at your service.
A FREE SURE THING DISCOVERY CALL
We love helping you turn your travel dreams into reality. Reach out to us, and let's start creating your extraordinary journey today.
From the moment you walk in at Sure Etnique Travel you just want to jump on a plane! From the inviting space and helpful and equipped staff, to the surety you have with your trip, you are in the safest hands you can ask for. The owner Roán is also a travel enthusiast and his energy will inspire you to see the world. 
Thank you to Johann for the detail planning of my exciting trip. I cannot wait for the experience. Johann you and your team were excellent, from help with the visa to even my day excursions!

Keep it up!
They arranged a fantastic honeymoon for my wife and I. Gave great advice and service.
Excellent service.                                                 Friendly service and helpfull